Reflection Days are opportunities for groups of women to gather in a pleasant venue, to step aside from their usual busy routine, for some quiet reflection – on God and their relationship with Him, and on their current life situation.
I am available to facilitate these Reflection Days. I love sharing creative ways of interacting with the Bible and facilitating personal reflection. The theme of the day would be chosen to suit the needs of the group. I am available some week days as well as on weekends.
A Reflection Day provides
time to slow down
opportunities to spend some time alone
some time to interact and share with others
group devotional time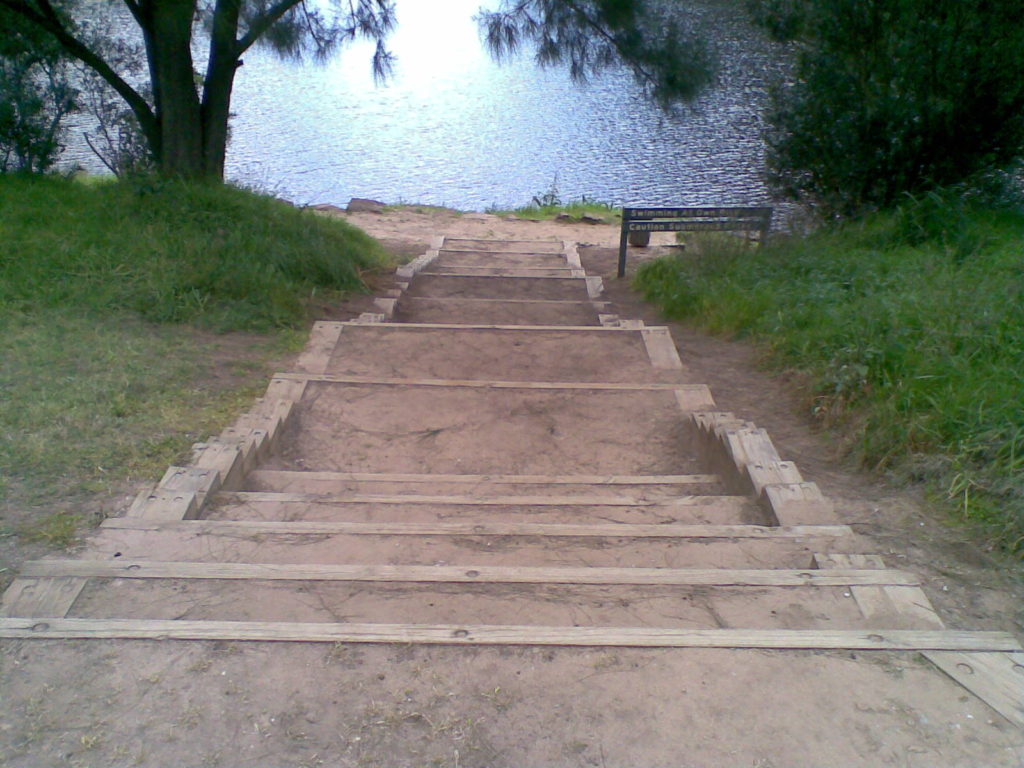 There is room for flexibility, but a typical day would involve a group of 10-20 ladies spending about 6 hours together, which includes breaks for morning tea and lunch.
Perhaps this is something that your Bible study group, some ladies from your church or a group of your Christian friends may like to do together.
To be most effective, meeting at a venue other than your own church would be preferable. Some ideas you could consider are – a retreat centre, holiday cottage, another church or a Christian school. What is required is a room of a suitable size and pleasant grounds in which people can find a quiet nook to sit and reflect, read, be creative, journal, pray etc.
If you are keen to participate in such a day, but don't know of others who would join you, let me know. I may be able to organise a couple of dates during the year where I book a venue and gather a group of ladies from a variety of churches for a Reflection Day.
If you are interested, or have any questions or comments, please contact me.