My Approach to Supervision
I view supervision as
an opportunity to take "time out" for intentional reflection on the joys and challenges of one's work
in a supportive environment which offers an outside perspective
to enhance personal and professional growth.
 I consider a person's life experience to be a great resource that can enrich their work. My own life experience includes working as a hospital and aged care chaplain in a variety of settings, living and working in Asia and the Middle East, raising a family and involvement in my local church.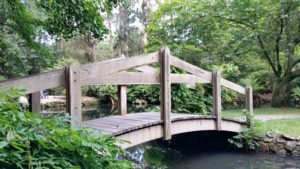 WHO –  Case workers, ministers, chaplains and other professionals who have a people focused role can benefit from Supervision.  I am available for supervision with individuals or small groups.
WHAT– Challenging work situations, professional identity and boundaries, ethical practice, life and work balance, self care strategies and offloading of distressing incidents are examples of some of the issues that can be brought to Supervision.
WHEN  – A one hour Supervision session usually occurs every 4 to 6 weeks. (Groups meet for a longer period of time.) I am available Monday to Friday.
WHERE – Quakers Hill, in north western Sydney.
-Supervision by Skype or phone is also an option for those who live outside of Sydney.
Inquiries welcome  – contact me to get a feel for whether you think we could work together in Supervision.
Wendy Colville
Member of Australasian Association of Supervision (AAOS) – Supervisor
Member of Transforming Practices (TP) – Pastoral Supervisor
The Association for Pastoral Supervision and Education (APSE) UK – Senior Accredited Supervisor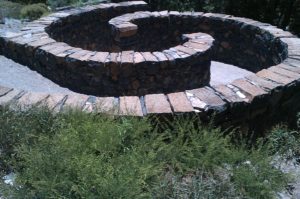 "We are not primarily put on earth to see through one another, but to see one another through."  Peter de Vries